European Lighthouse of AI for Sustainability
ELIAS aims at establishing Europe as a leader in Artificial Intelligence (AI) research that drives sustainable innovation and economic development.
We will create a Network of Excellence connecting researchers in academia with practitioners in the industry to differentiate Europe as a region where AI research builds towards a sustainable long-term future for our planet, contributes to a cohesive society, and respects individual preferences and rights.
ELIAS builds on and expands the highly successful and internationally recognised European Laboratory for Learning and Intelligent Systems (ELLIS).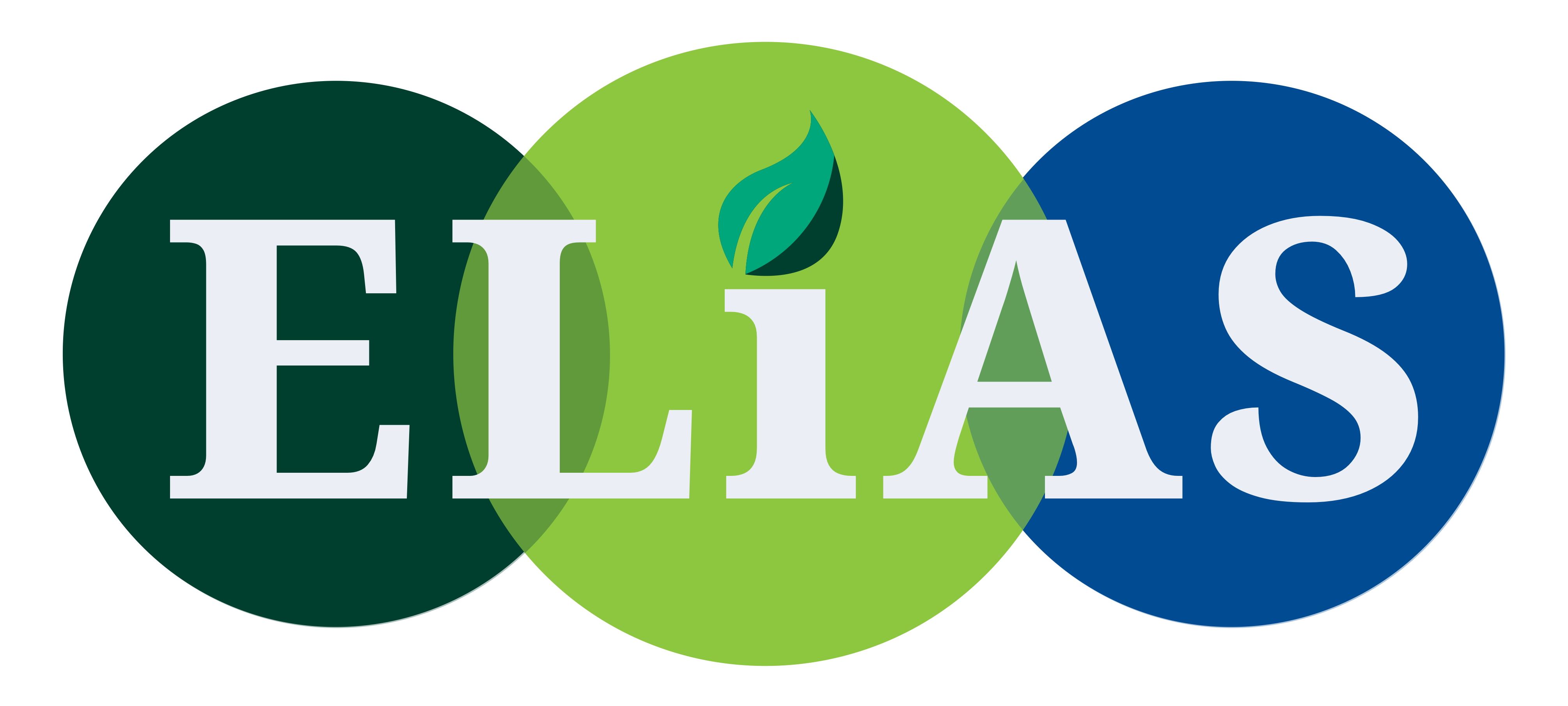 UC1: 
AI for Building Optimisation 
UC2:

 
AI for Monitoring the Virtual Infrastructure 
UC3:

 
Responsible, User-centric Advertising 
UC4: 
Mitigating misinformed migrant perception in EU 
UC5:

 
AI for Forecasting of Vegetation State 
UC6: 
Open Materials Discovery Project